ResearchX is a centralized research platform created for McGill medical students and residents to explore available research projects. It is often difficult and time-consuming for medical students and residents to find projects that are aligned with their interests and timeline. In order to bypass the arduous task of emailing and meeting with many supervisors to find the right project, our team has created a centralized hub of available research projects at McGill University. ResearchX highlights research in a wide array of specialties making it simple for you to search projects as focused or as broad as desired. We hope that our efforts will connect students and residents with more researchers and opportunities to help them explore their research interests and goals.
Our mission
Evidence-based Medicine
To make informed decisions that integrate research, clinical experience, and research values for better patient care
Opportunity
To facilitate medical trainee involvement in research and scholarly work
Collaboration
To promote networking and communication within healthcare professionals
Funding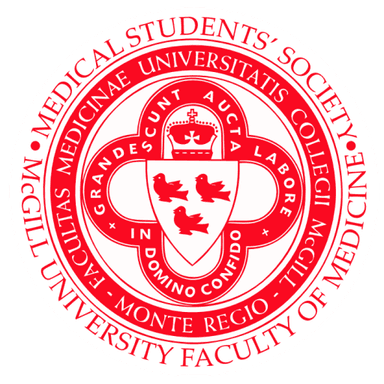 The ResearchX initiative is funded by the McGill Medical Student Society (MSS) through the MSS Advancement Project (MAP) Grant.